Flexible, global TPA services custom-built for our clients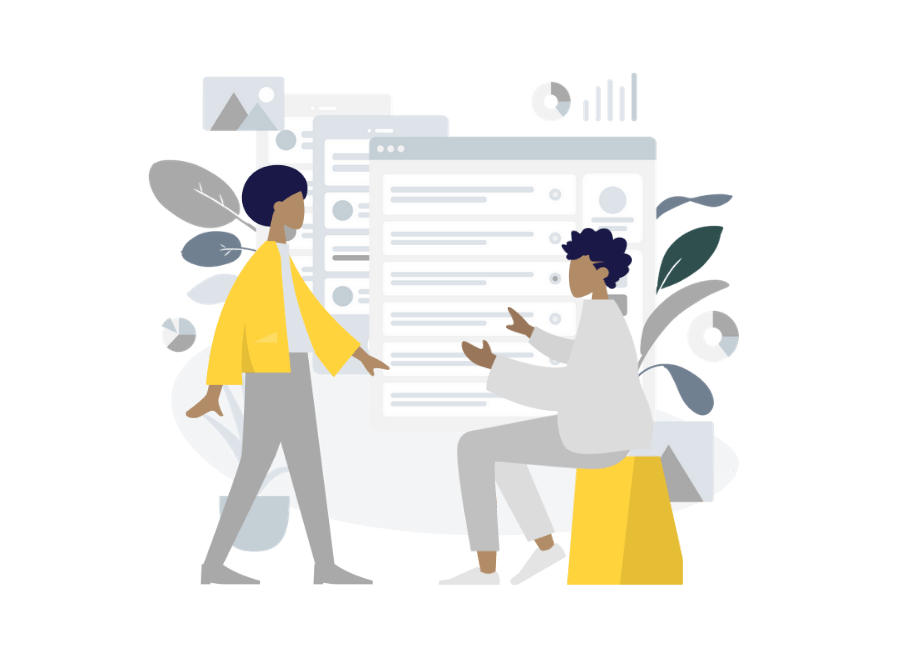 800k+
policies managed
by Medigo
250k+
cases and claims resolved using our custom tech
10-50%
savings depending
on market

15+
languages with Mandarin, Russian & Arabic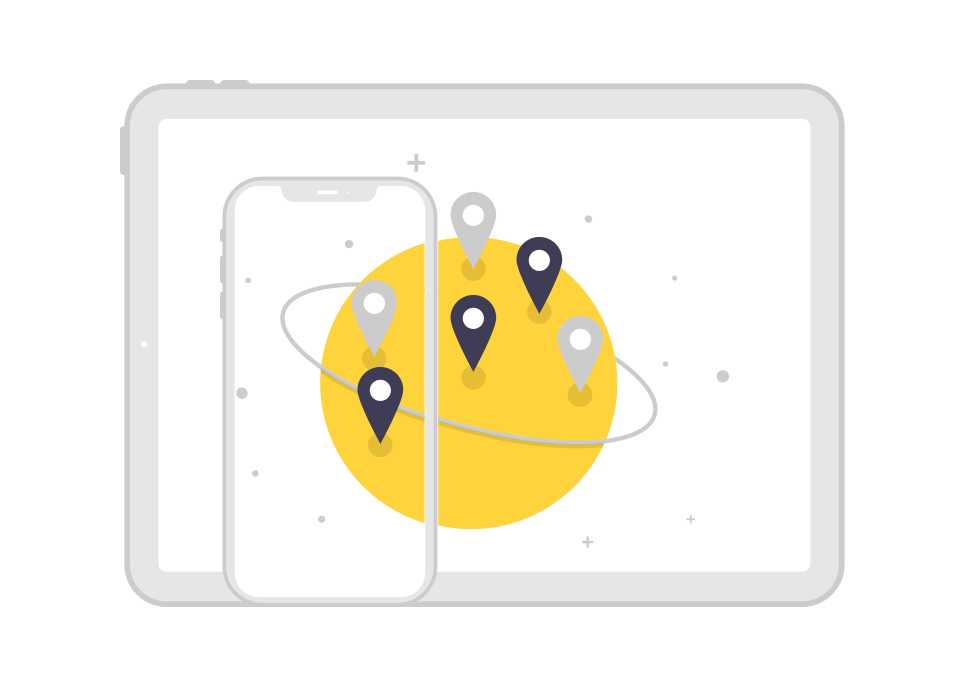 Curated global network
Easily expand into new markets or administer your policies in multiple markets with our network spanning over 65+ countries.
From leading multispecialty hospitals to small centers of excellence, we facilitate access to high-quality, convenient providers around the world.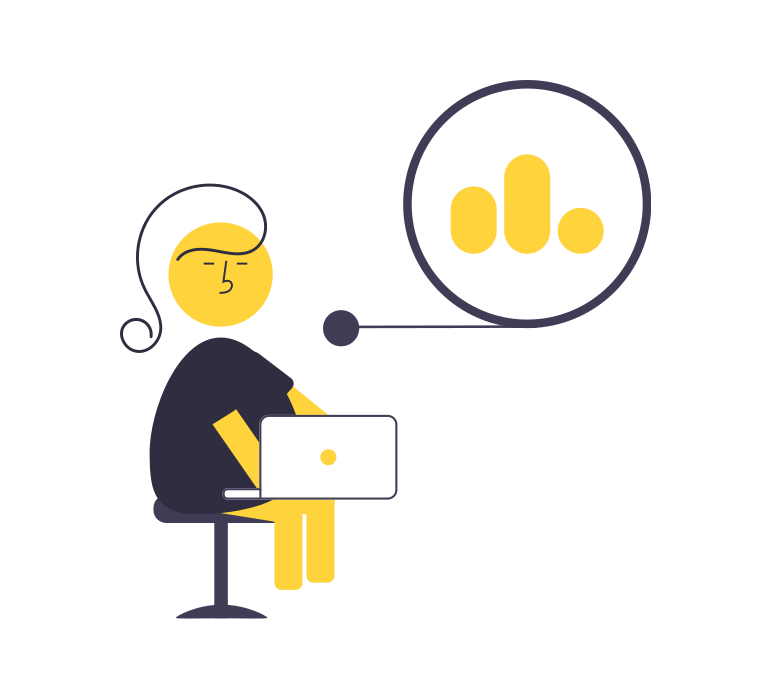 Tech-driven cost containment
Benefit from rigorous cost containment that saves you money without compromising on quality.
Our invoice validation is optimised thanks to regional benchmarking, creative billing detection, and negotiated prices.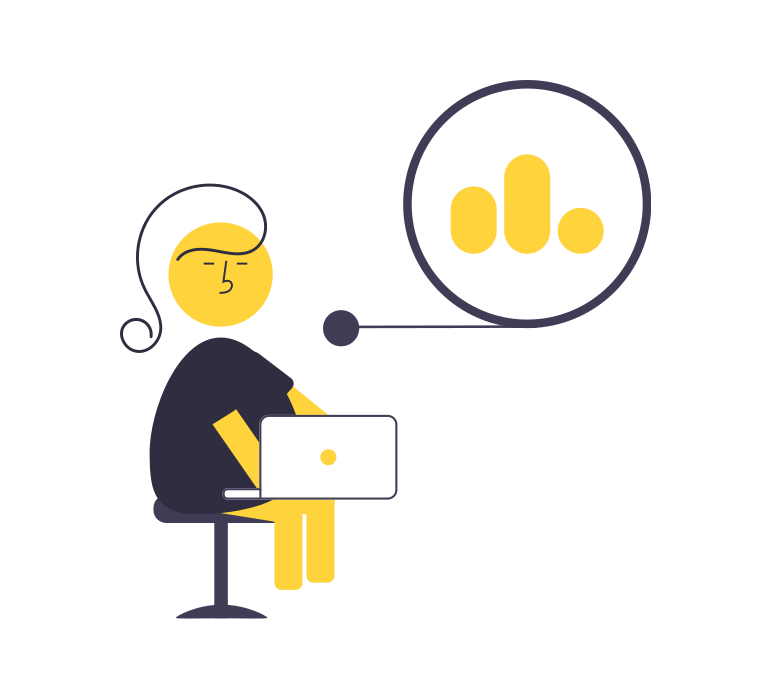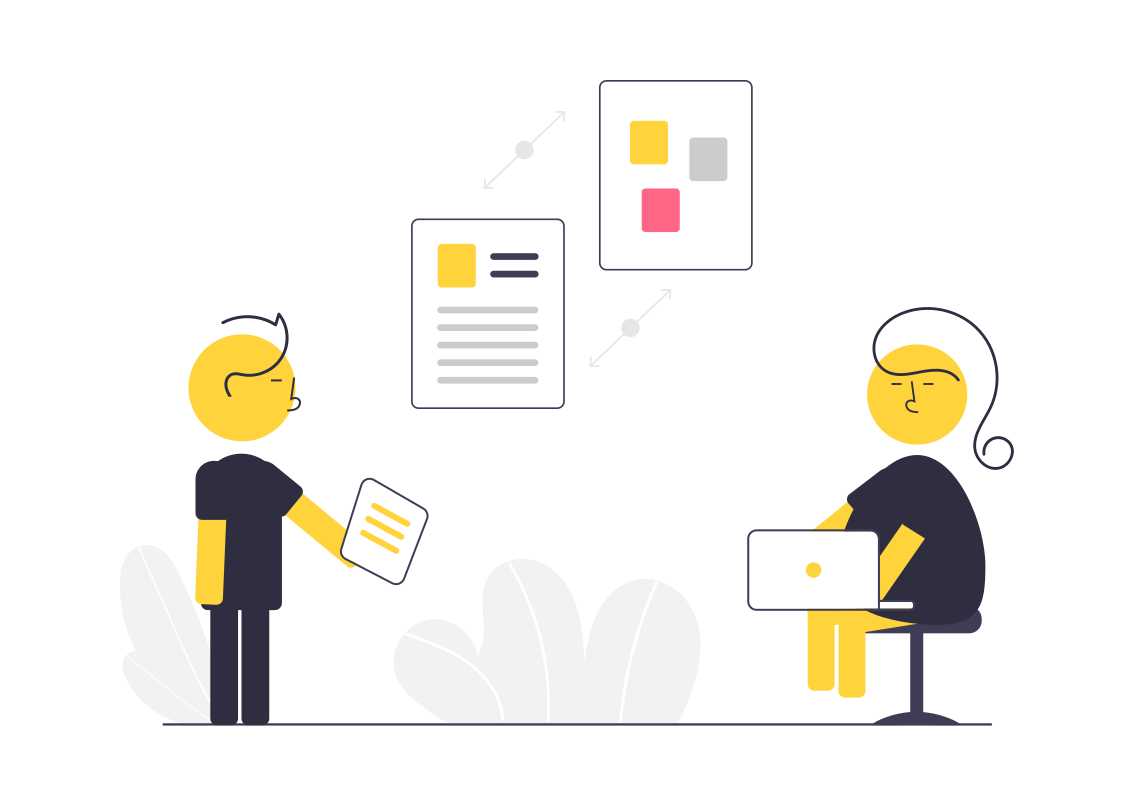 Fluid solutions
Reduce your workload with agile, custom-built solutions that fit with your existing policies and procedures.
We align the needs of the re-insurer, insurer, and policyholder and provide tech-driven solutions and transparent reporting.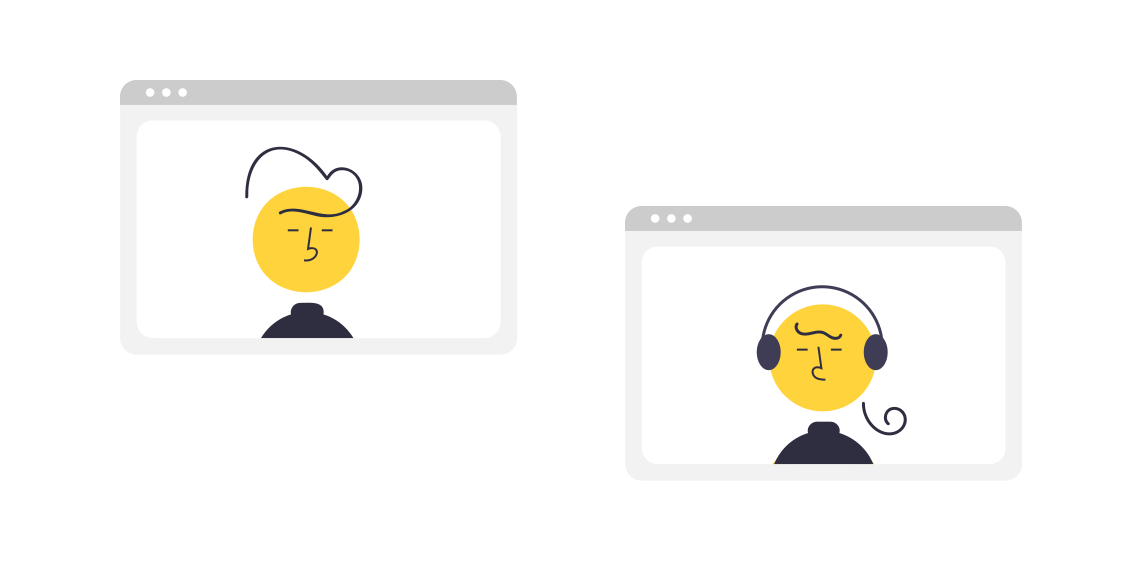 Consistent user experience
Satisfy your members with seamless integration and world-class customer service.
Our team speaks 15+ languages and has the global expertise to give your clients the attention they deserve.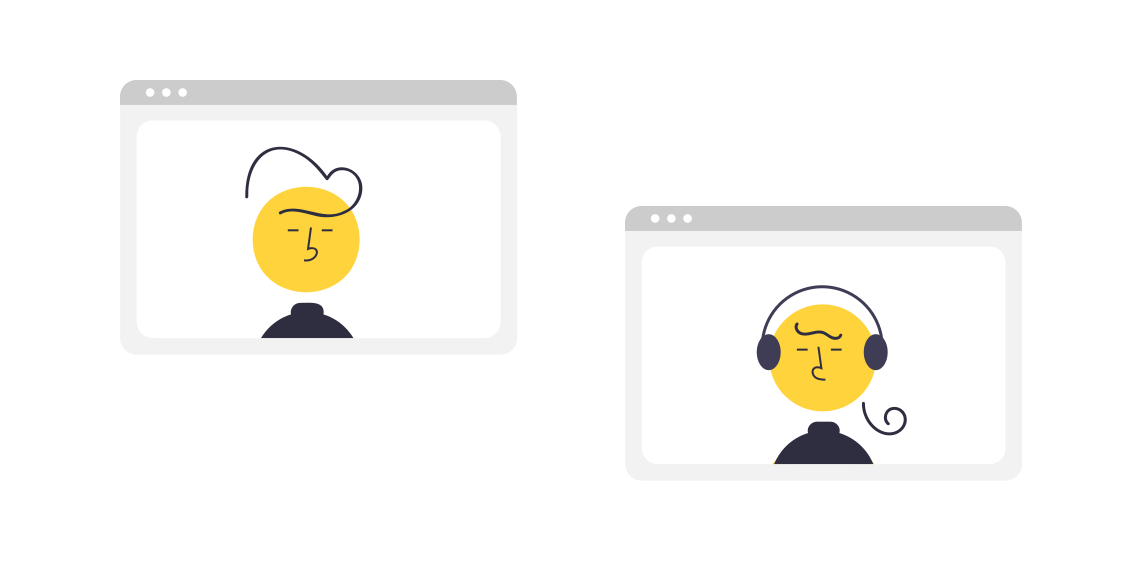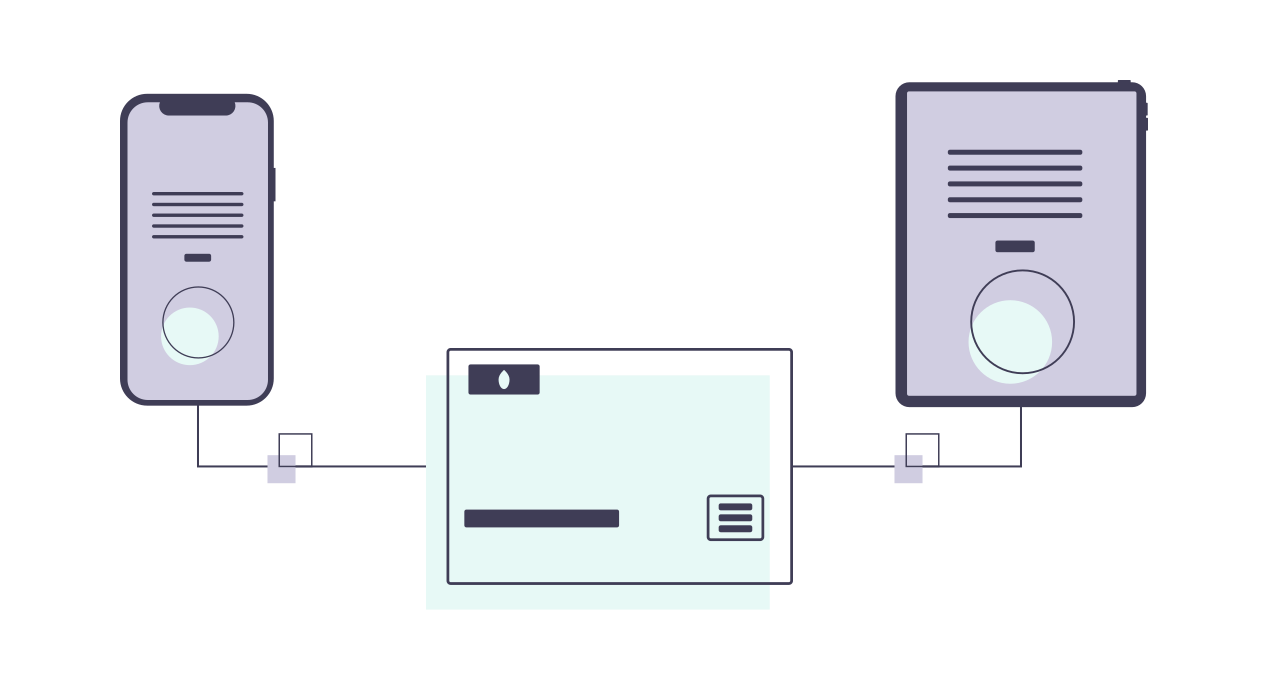 Third party administration services
Claims handling in 15+ languages

Proprietary claims management software

Reimbursements, GOPs and direct billing agreements

Cost effective international payment service (29 currency accounts and 130+ transaction currencies)

24/7 support on request

Cost containment with a dedicated medical team – claim eligibilty assessments and bill checking

Global network with preferential rates in over 65 countries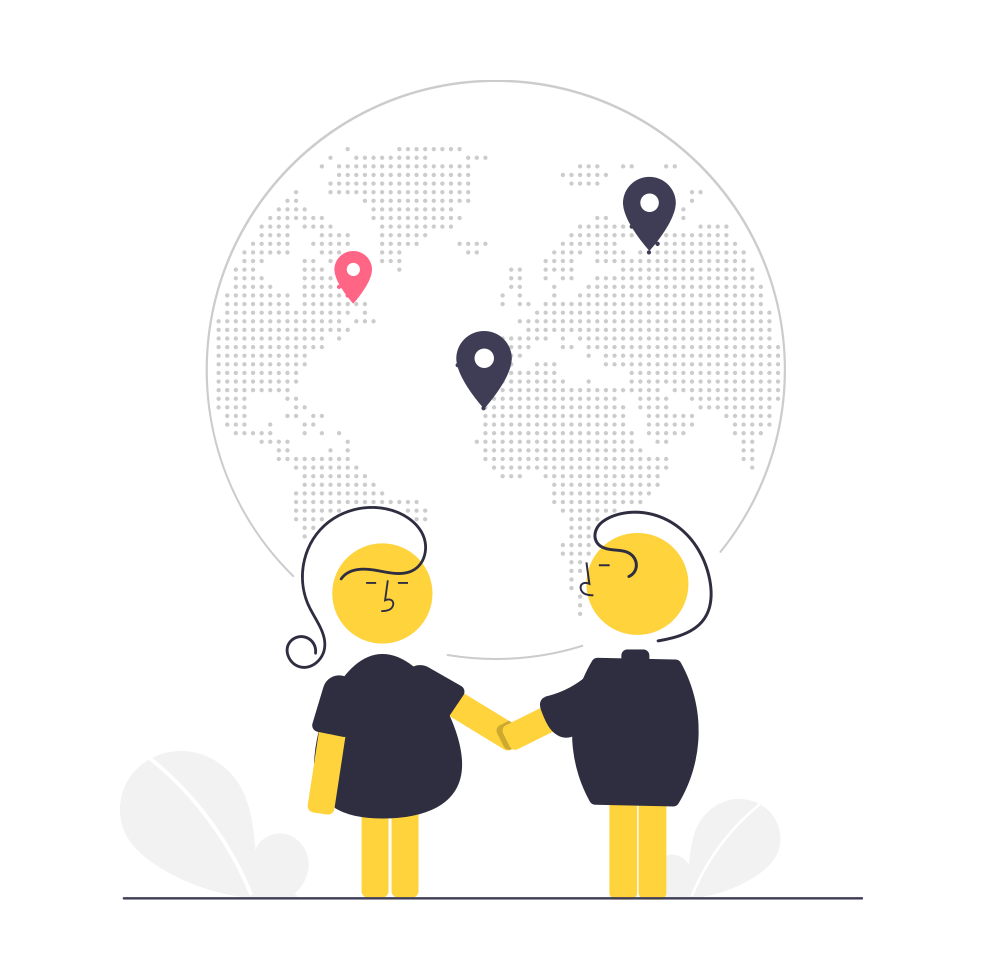 Additional services
Second medical opinions (SMO)
Medical travel quotes and appointment booking
Other insurance add-ons and bespoke packages