International payments with Medigo – up to 80% cheaper
We enable your payments with mid-market exchange rates and no hidden fees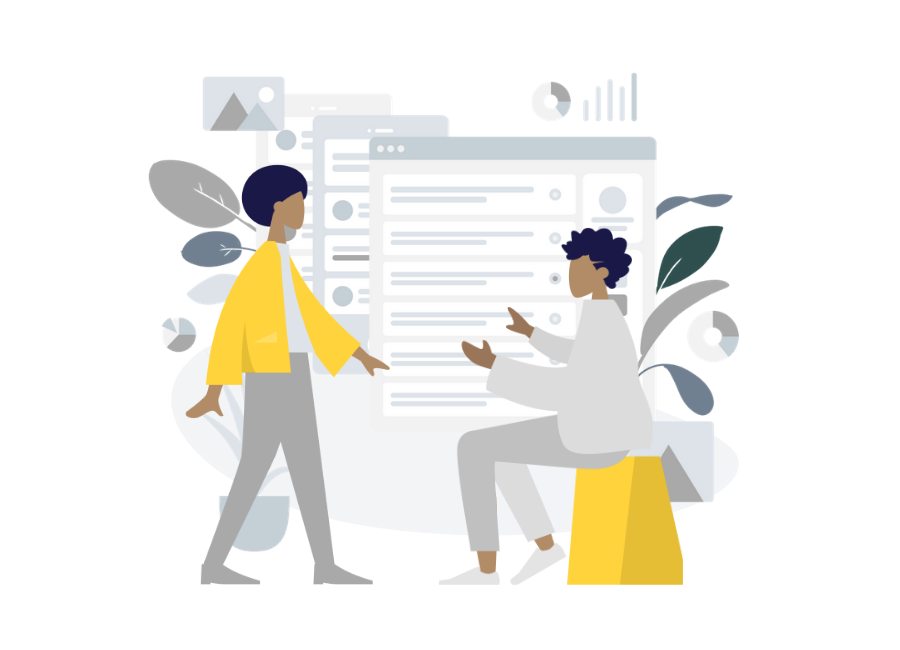 How you'll make savings with Medigo
Real, mid-market exchange rates
Avoid double conversion thanks to currency accounts
Save up to 80% compared to traditional banks with low,

transparent fees*

Hedge against long-term currency exposure
Up to 80%
savings compared to traditional banks
29
different currency accounts
137
transaction currencies
*Medigo is not a licensed payment provider. The payments are processed by a third party licensed provider.
The benefits of processing your international payments with Medigo
One account, many currencies
We provide currency accounts in up to 29 currencies to avoid double conversion, and transactions in a total of 137 currencies.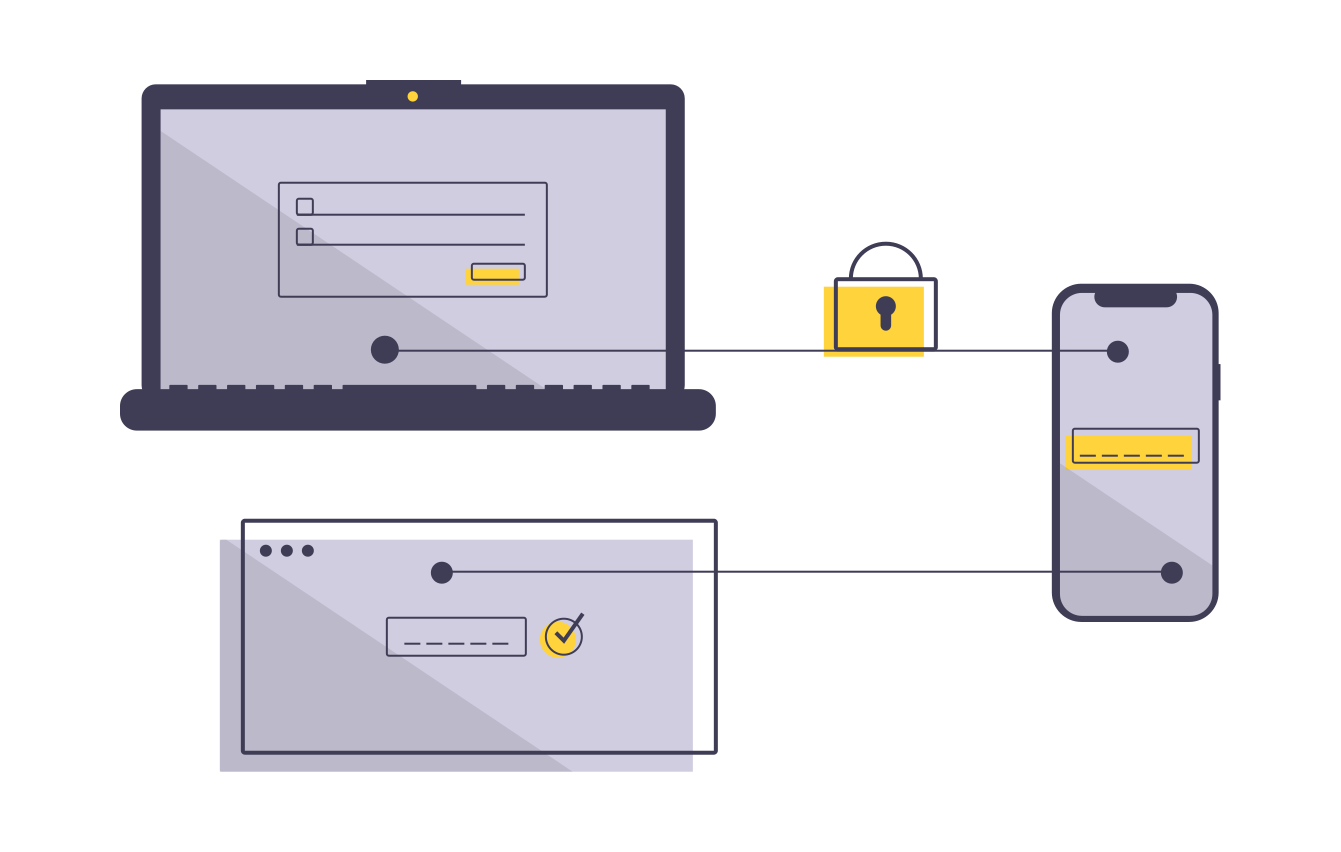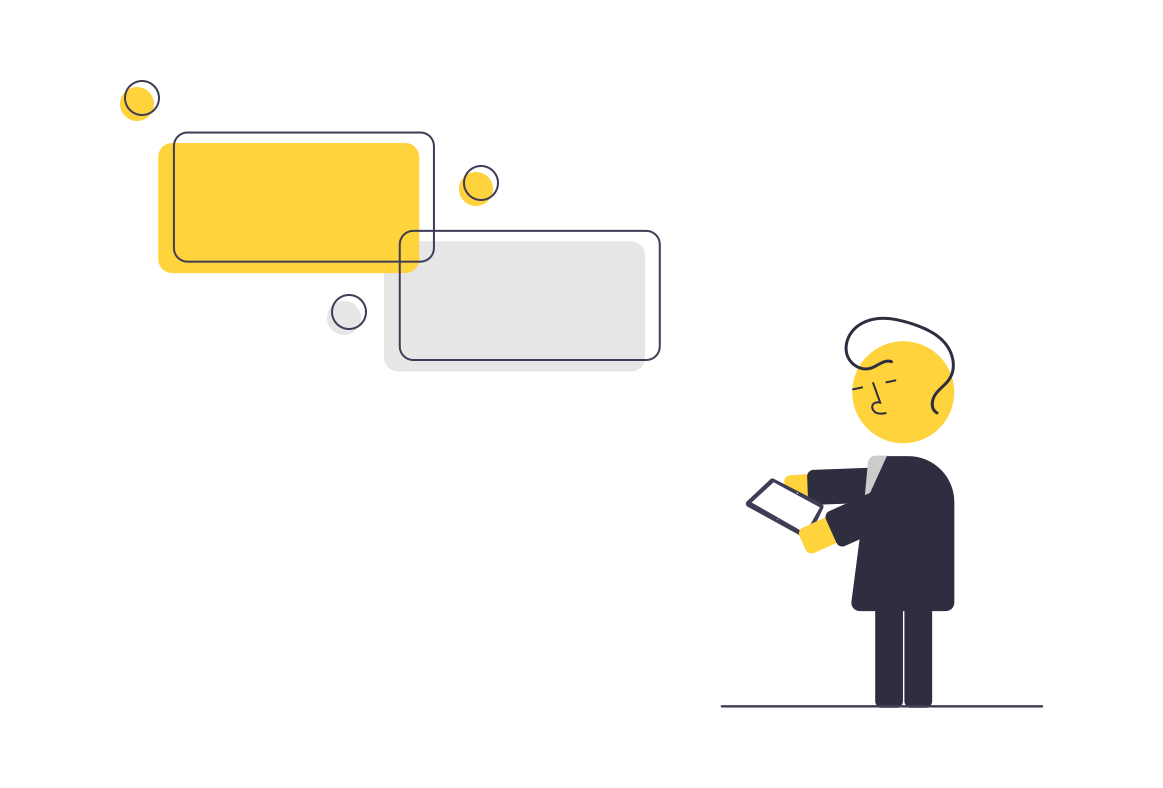 Low transparent fees
Our overall FX rates are up to 80% lower than traditional banks, which often charge hidden fees such as additional foreign transfer fee, FX fee, FX spread and receiving bank fee.
The Medigo touch
Our dynamic, friendly team is based in Berlin and serves clients globally, with a global healthcare network, industry know-how, and tech-driven efficiency thanks to our custom-built software.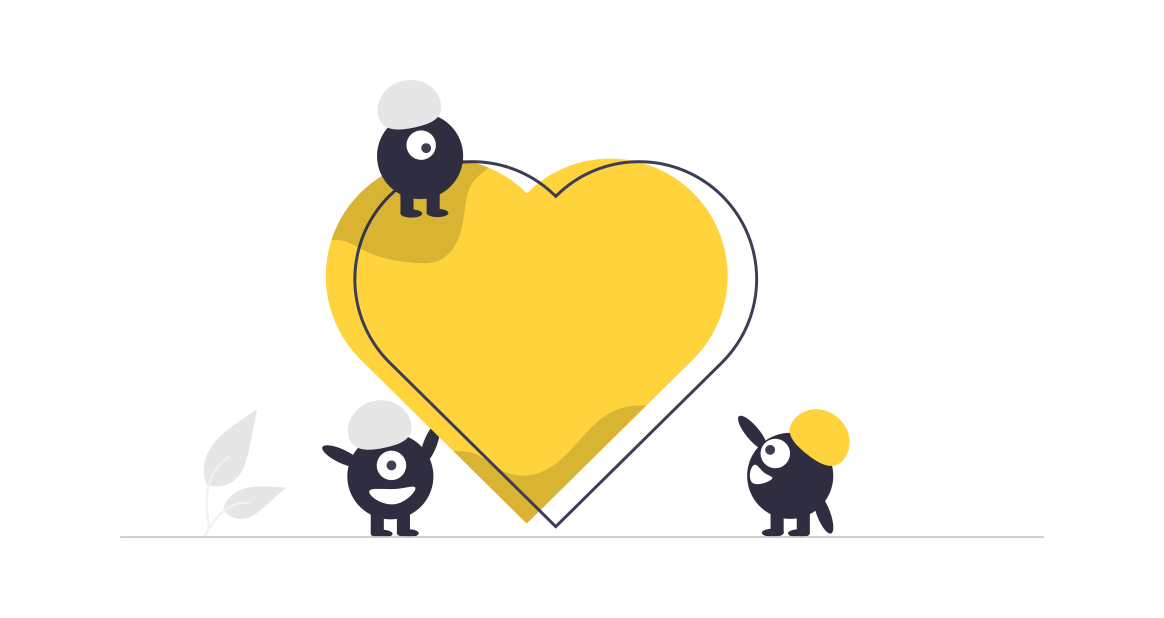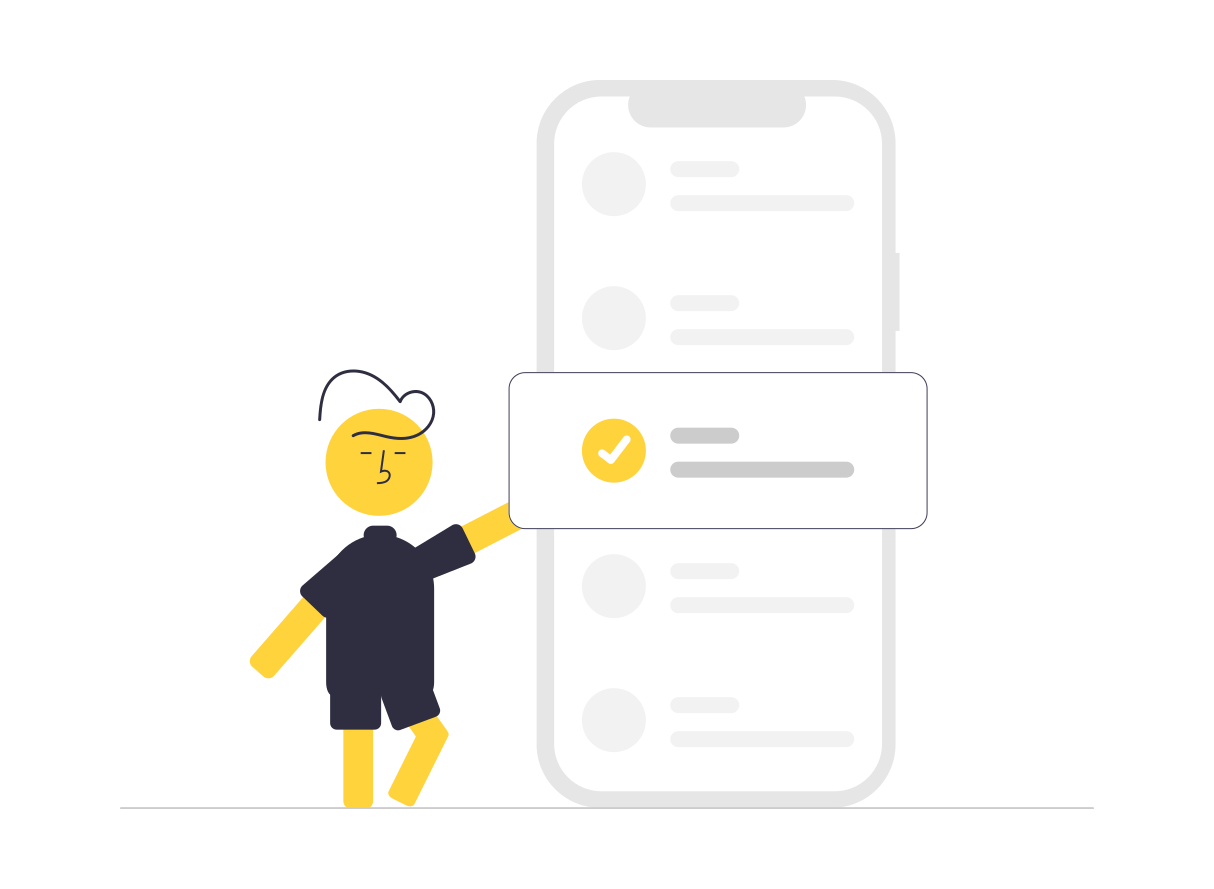 Compliant payments solution
Our licensed payment provider is regulated by the UK's Financial Conduct Authority (FCA) and currency accounts are held by Barclays and Citi banks.
Claim Amount

Total FX fees*

Traditional Bank
Medigo
Savings
€100
38.2%
11.1%

-71%

€500
10.2%
2.3%

-77%

€3,000
4.3%
0.9%

-79%

€15,000
3.5%
0.8%

-78%
Claim Amount
Savings
€100

-71%

€500

-77%

€3,000

-79%

€15,000

-78%
*This is an example transaction based on EUR to SGD. Traditional bank fees based on quotes from a prominent European bank. For a custom quote please contact us.
**Many international payment providers charge hidden fees which are not clear up front. In addition to the base transfer fee, you would typically pay extras such as an additional foreign transfer fee, FX fee, FX spread and the receiving bank fee.
If you'd like to learn more, fill in your details and we'll be in touch!
"I would wholeheartedly recommend Medigo's services to anyone looking for a professional team to provide a professional service."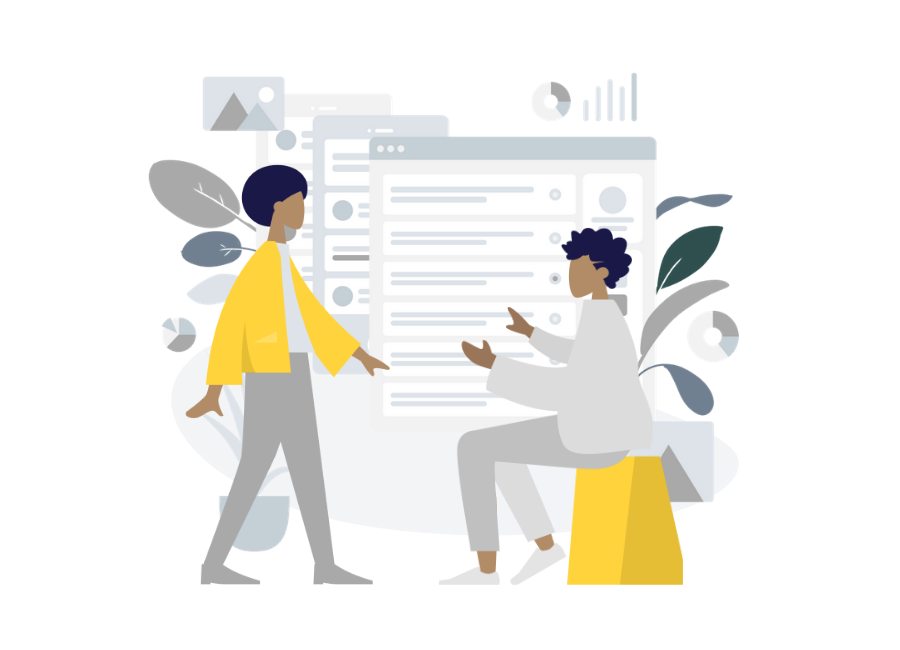 About Medigo: Global access to quality healthcare
We are a global healthcare services provider headquartered in Berlin. We help organisations navigate global healthcare with payment services, TPA services, second medical opinions and medical travel support. We're able to operate efficiently through our curated provider network, our cost containment database, and our proprietary claims processing software.
We're supported by leading VCs such as Accel Partners and Atlantic Labs. Find out if we can help you.