Join our team
We are an international team that helps insurance providers navigate
the global healthcare system with world-class customer service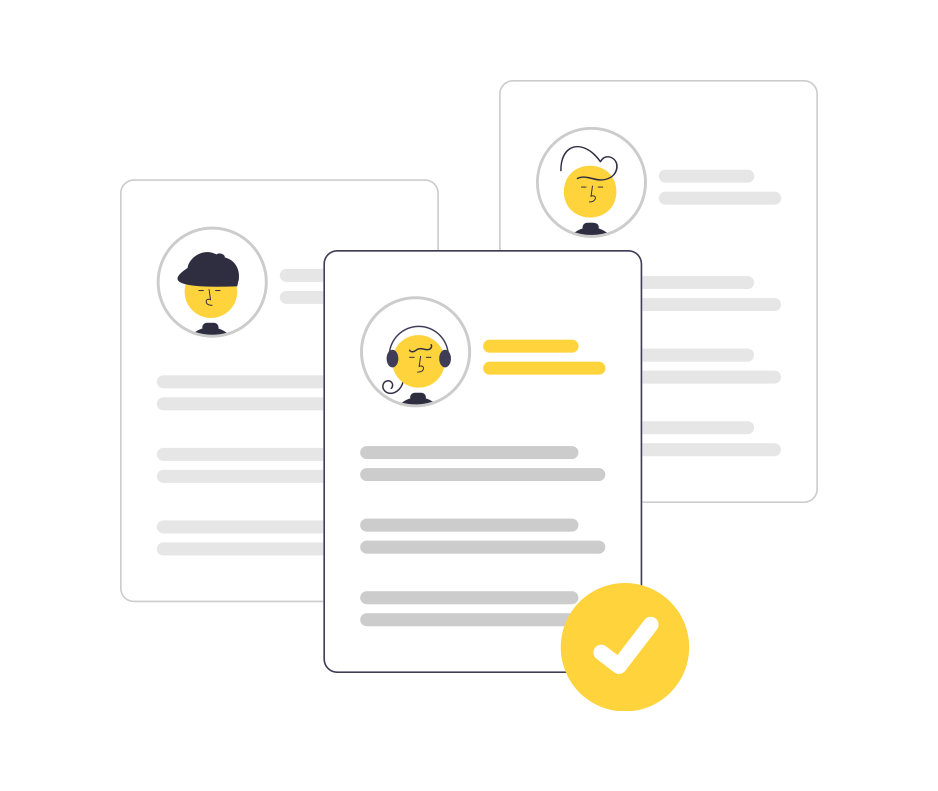 What do we do?
Often, health insurance companies outsource claims management to a Third Party Administrator (or TPA) like Medigo.
We partner with insurance companies worldwide and our Claims Team takes care of thousands of policyholders using our custom-built software for complex claims management. We make sure that every claim is valid, and if so, that the member is reimbursed or that the invoice is paid directly.
Our in-house cost containment team checks that treatments are appropriate and that everything is coded and billed fairly. Using our large hospital network, we offer preferential rates and valuable support services including second medical opinions and medical concierge. 
Help us to delight our partners and their policyholders
We are a diverse team from different backgrounds that works passionately on our mission of global access to quality healthcare; be it expanding our provider network, optimising our MediClaim software, or providing a consistently positive user experience to our partners and policyholders.
You will meet a smart, supportive team where everyone loves what they do and are proud to be part of a dynamic and pioneering company. If we've piqued your interest – please see our open positions and get in touch. We look forward to hearing from you!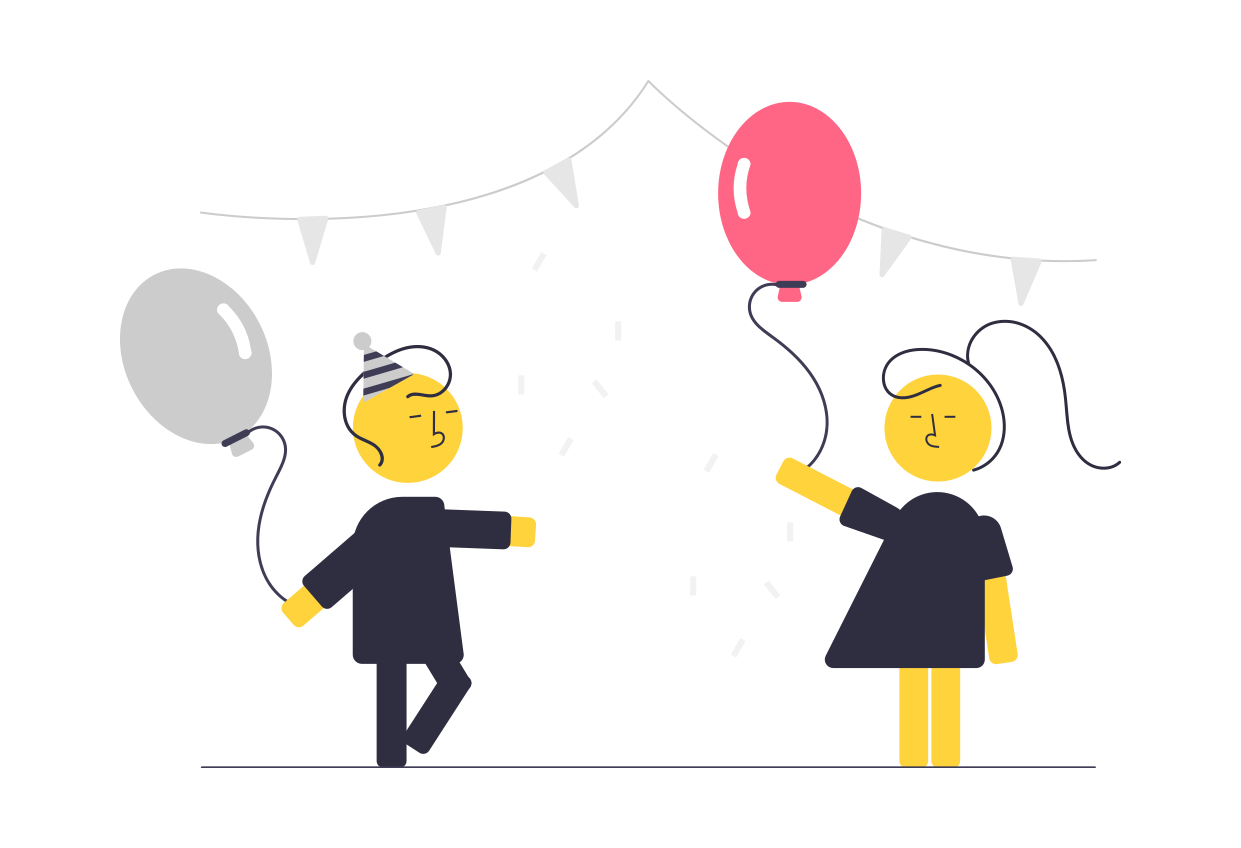 Competitive salary
Berlin has a good standard of living and is affordable compared to other European capitals

Relocation and visa support
Get financial support for relocating to Berlin plus visa assistance if needed

Free German language classes
Online classes ranging from beginners' level all the way up to advanced (C1)

Paid maternity and paternity leave
With free kindergarten in Berlin

Company pension scheme
Benefit from additional pension contributions 

Vacation allowance
26 days vacation + 5 optional personal development days

Flexible and remote working


Are you interested working with us?