Our provider network
A global, curated network of healthcare providers
The Medigo approach
As a data-driven tech company, we believe in the power of building and iterating solutions based on our partners' needs. 
The same applies to our network. Our global network is continuously evolving, guided by cost-efficiency, best practice in healthcare, and customised to serve the member-base of our partners.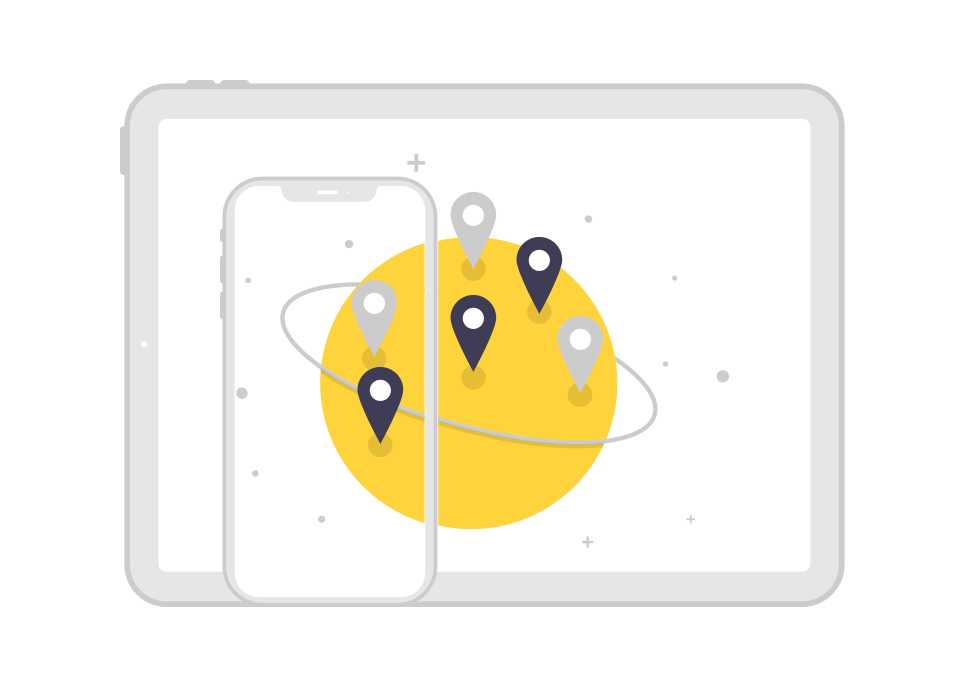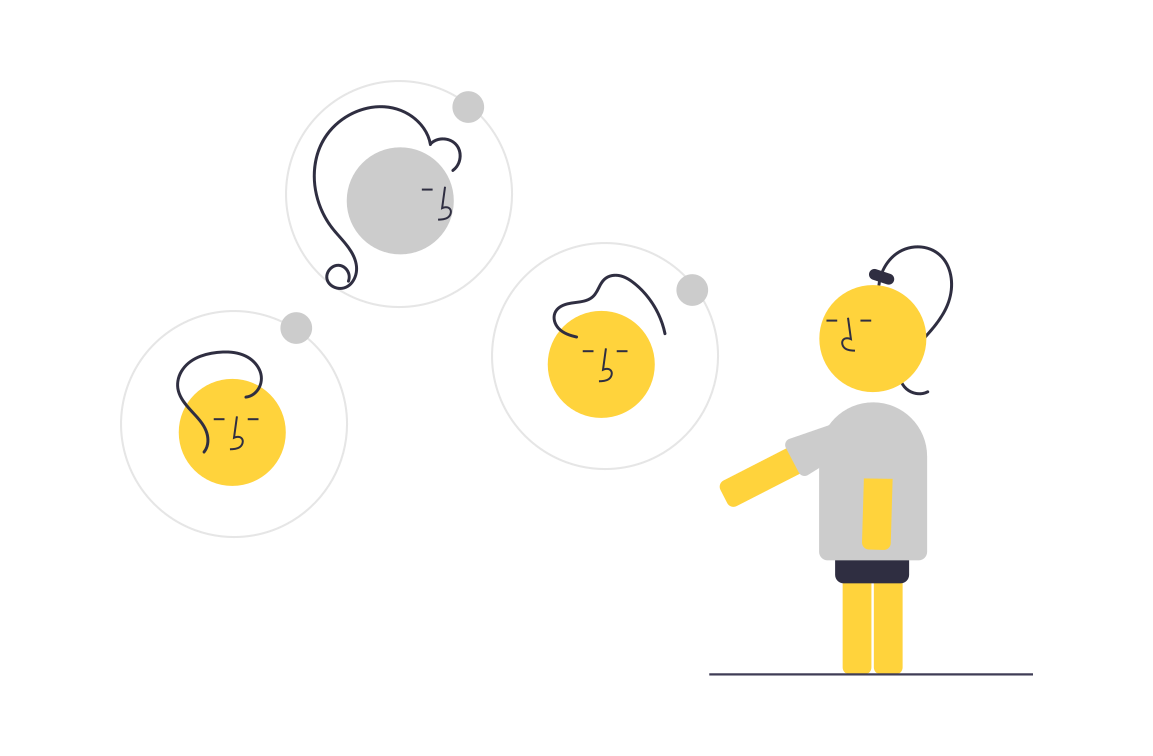 The network team
The Medigo network team is experienced in building global networks that meet clients' needs.
The team is led by Jan O'Meara, who brings 30+ years of health insurance and network experience, with roles as the Head of Global Network at Aviva IPMI and Regional Head of International Medical Network at AXA Assistance.
Our Gold Standard International Medical Network is carefully chosen based on a number of key factors. These include, but are not limited to, proven clinical excellence and outcomes, international and local accreditations, industry reputation, university and research partnerships, cutting-edge medical equipment and expertise, consultant portfolios, and transparent pricing. It is assessed on an annual basis.
The advantages of Medigo's network

Standards of quality
Our portfolio of renowned healthcare providers has satisfied our rigorous quality review process

Efficient operations
Fast treatment and direct billing arrangements in place in over 60 countries

Competitive pricing
Benefit from rigorous cost containment tools developed through years of experience and cost global benchmarking

One size does not fit all
We work with both leading hospital chains and small, specialised centers of excellence
Would you like to learn more about our TPA services?