What services does Medigo offer?
We are tech-driven TPA based in Berlin. We help insurers across the globe to manage policies and claims with our secure platform. Our award-winning customer support and case management team provides a consistently professional service.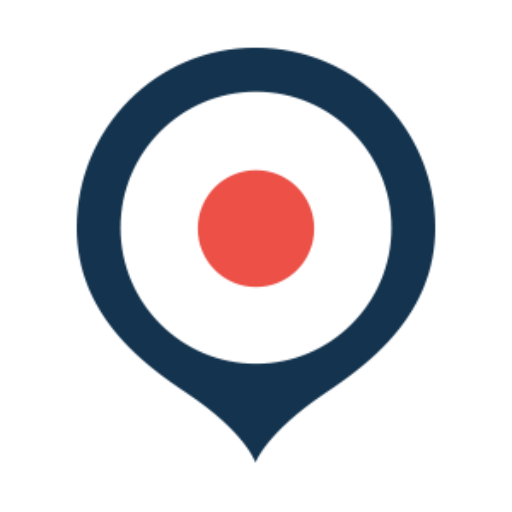 Select a service to learn more:
Our technological edge
As a tech company, we pride ourselves in using Agile principles to build user-friendly technology. Our partners can choose from a range of useful products and services:

MediClaim: Our custom-built platform for managing policies, processing claims, tracking benefit utilisation, measuring cost containment, and producing reports for our partners
Seamless white-label integrations: Allow your members to submit claims or questions through your app or website directly into our platform
Custom web pages: We offer branded landing pages where a user can submit a claim or other requests
Communications: Our tools link up with Zendesk, a helpdesk tool that we use for calls and emails
We have dedicated Security and Compliance Managers who make sure that everything we do is GDPR compliant and our data is encrypted and secure
Claims management
We partner with insurance companies worldwide and manage thousands of policies within our secure platform:
Reimbursements, GOPs, and direct billing agreements with in-network hospitals
Cost containment at every step: pre-existing conditions checks, invoice validation and creative billing prevention, international currency accounts, and in-network preferential rates
Experienced, award-winning multilingual case managers and medical billing team
Technological edge with time and cost-saving automations and plug and play features to fit your needs: landing pages, submission portals, white-label solutions, ie. our software, your branding
SLA reports tailored to your needs
 Cost containment
We have a dedicated cost containment team, including doctors, nurses, and pharmacists, who ensure that our partners are not overpaying for healthcare. Our cost containment procedures include:
Procedure cost database for benchmarking
Pre-existing condition checks
Pre-admission treatment plan checks: is it necessary and is the cost fair?
Large loss claim (LLC) treatment monitoring
Invoice validation and creative billing prevention
Preferential rates at in-network hospitals
Cost-saving international currency accounts through Kantox, our licensed payment provider
Second medical opinions
What is a second medical opinion (SMO)?
A second medical opinion is when a leading doctor checks a patient's medical history, test results, diagnosis and treatment plan. They will either confirm the diagnosis, or suggest further tests or a different diagnosis. They may recommend a different treatment, such as a less invasive option or a cutting-edge treatment that is only available in certain countries.
Why offer second medical opinions to health insurance policyholders ?
A US study found that up to 62% of patients had a change in diagnosis, treatment, or prognosis after their second medical opinion (Mayo Clinic, 2016). A second medical opinion can help to prevent unnecessary interventions, and gives patients, and their insurers, peace of mind that they're following the best treatment plan.
Why choose Medigo for second medical opinions?
Our network connects Medigo and its partners with some of the world's leading experts in critical illnesses, including very rare conditions. Through our network, Medigo can provide second medical opinions from top specialists in Switzerland, Germany, the US, and the UK among others.
Medical concierge
What is Medigo's medical concierge service?
Medigo has helped thousands of people find healthcare abroad. We assist people in seeking innovative treatments for rare conditions as well as finding affordable options for expats or patients who want to get treatment fast. Here's how we help:
Providing insights on the healthcare market globally – for example which countries offer which innovative cancer therapies
Collecting treatment plans with cost quotes from different providers
Appointment booking and assistance with travel logistics
Why choose Medigo for medical concierge?
We have a database of healthcare costs across the globe plus expert knowledge in the requirements for admission to different hospitals, the visa requirements, and any other important considerations you might not have thought of. We also have lots of positive reviews from our medical travel business.